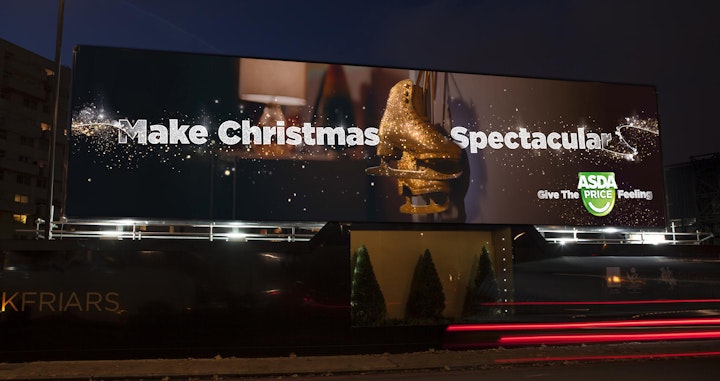 ASDA Christmas
2022. The year we were all allowed a Christmas again.
Check out our Christmas spectacular 'Asda on Ice'
supremely directed by Scott Lyon.
As well as a few of the other hundreds of ads we oversaw for Christmas,
which is a lot to juggle especially when it's all on ice.