Very kind words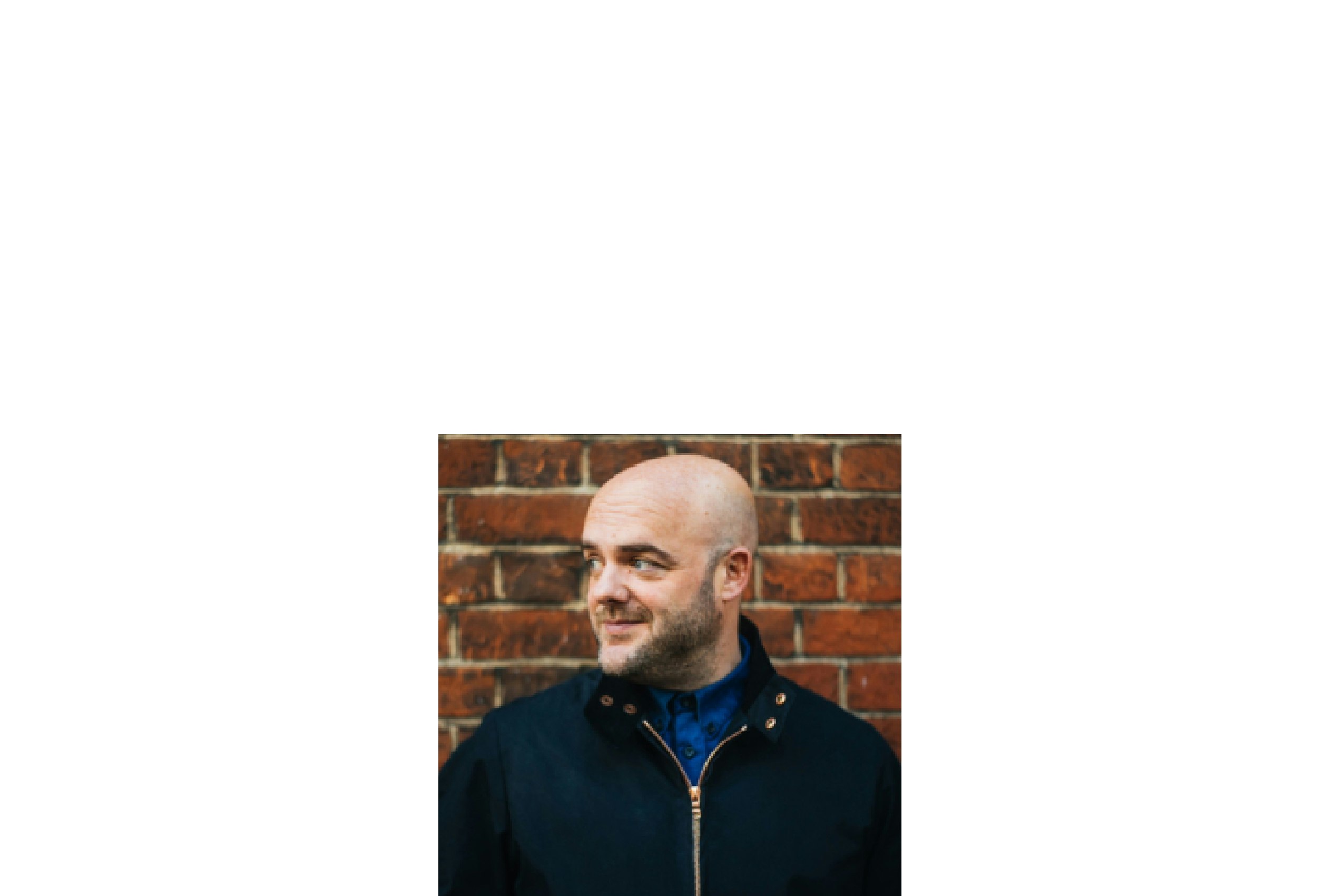 David Billing
ECD at Above + Beyond
"Which came first, the Matt or the Egg? Probably best not ask. I loved working with Matt & Egg. Proper grown up creatives with more trousers than mouth, they were my pitch team on a recent big life insurance win. They're very intuitive and quick to pick up the scent, write fabulously, finish beautifully and have a great work ethic. They can do funny. They can do beautiful. They can do craft. They're not egos but they stick to their guns. And they're a laugh. Book early to avoid disappointment."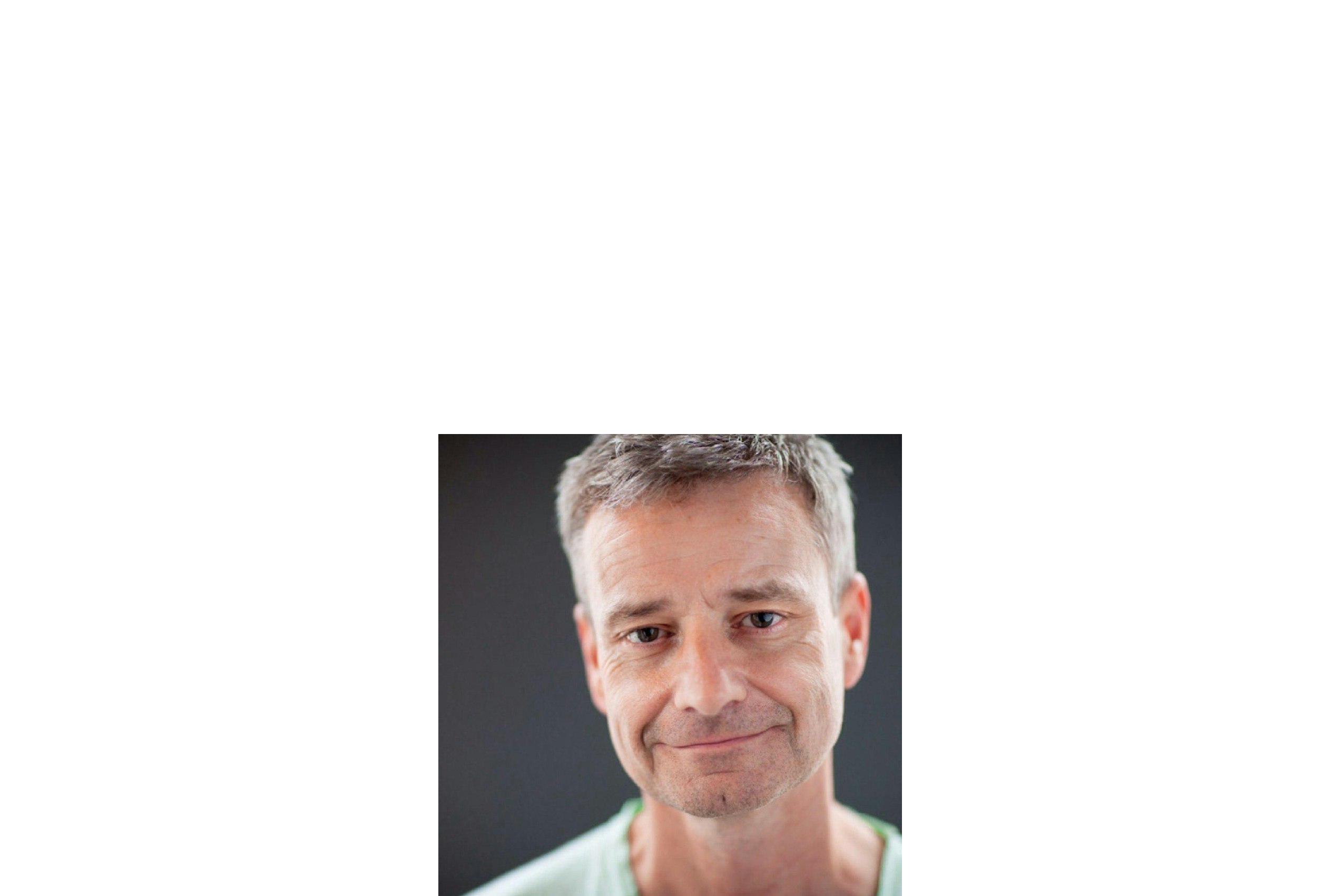 Al Young
Creative Partner at FCB Inferno
"Matt and Egg are that rare thing - a freelance team who always deliver. In every stint with FCB Inferno they have delivered thinking that ticks both of the boxes; 'surprising' and 'solution'. I have no hesitation in recommending them to you."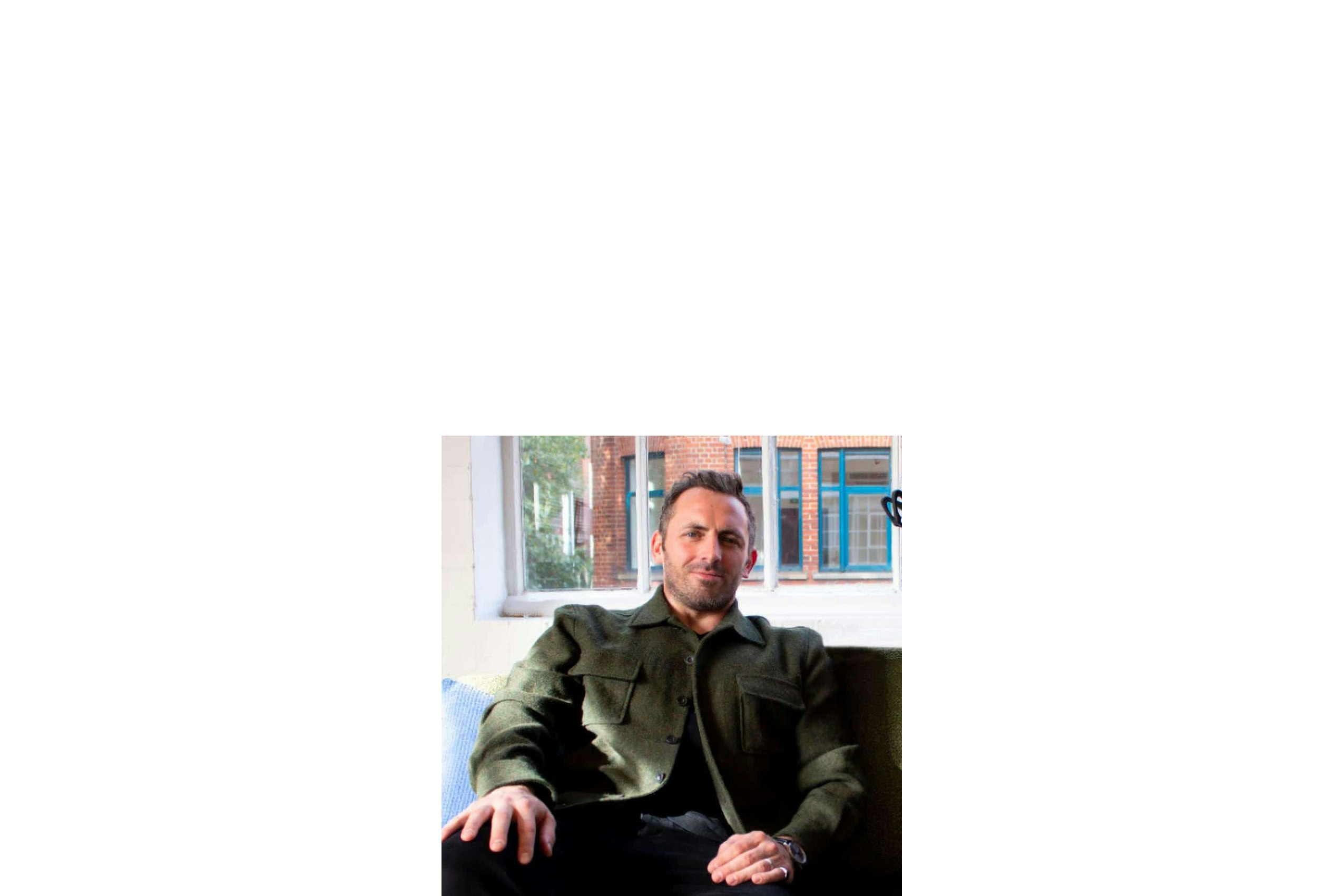 Steve Howell
ECD at Dark Horses

"Egg & Matt are bloody diamonds. Not blood diamonds. Bloody diamonds. I needed a team to come in and 'own' a pitch. You know – run it, boss it, work with teams, work with designers, accounts, planners, make films, make decks, write amazing scripts, bring the whole team together and get everyone willing to work a weekend if they needed to. Egg & Matt strolled in and smashed it from day one. They did everything asked of them and more, even helping out on other briefs when the shit really hit the fan. They're now my 'go to team' when I need top quality freelance I can rely on.
I honestly couldn't recommend them enough."