THESE GUYS


We are Egg n' Matt. Or Matt n' Egg,
depending which one of us you're talking to.
Together we're award-winning creatives who love nothing more than putting our thinking caps on and coming up with ideas. Big ideas, little ideas, somewhere-in between-ideas.
We can turn our hands and minds to anything.
Here's some of the agencies we've been
lucky enough to work with: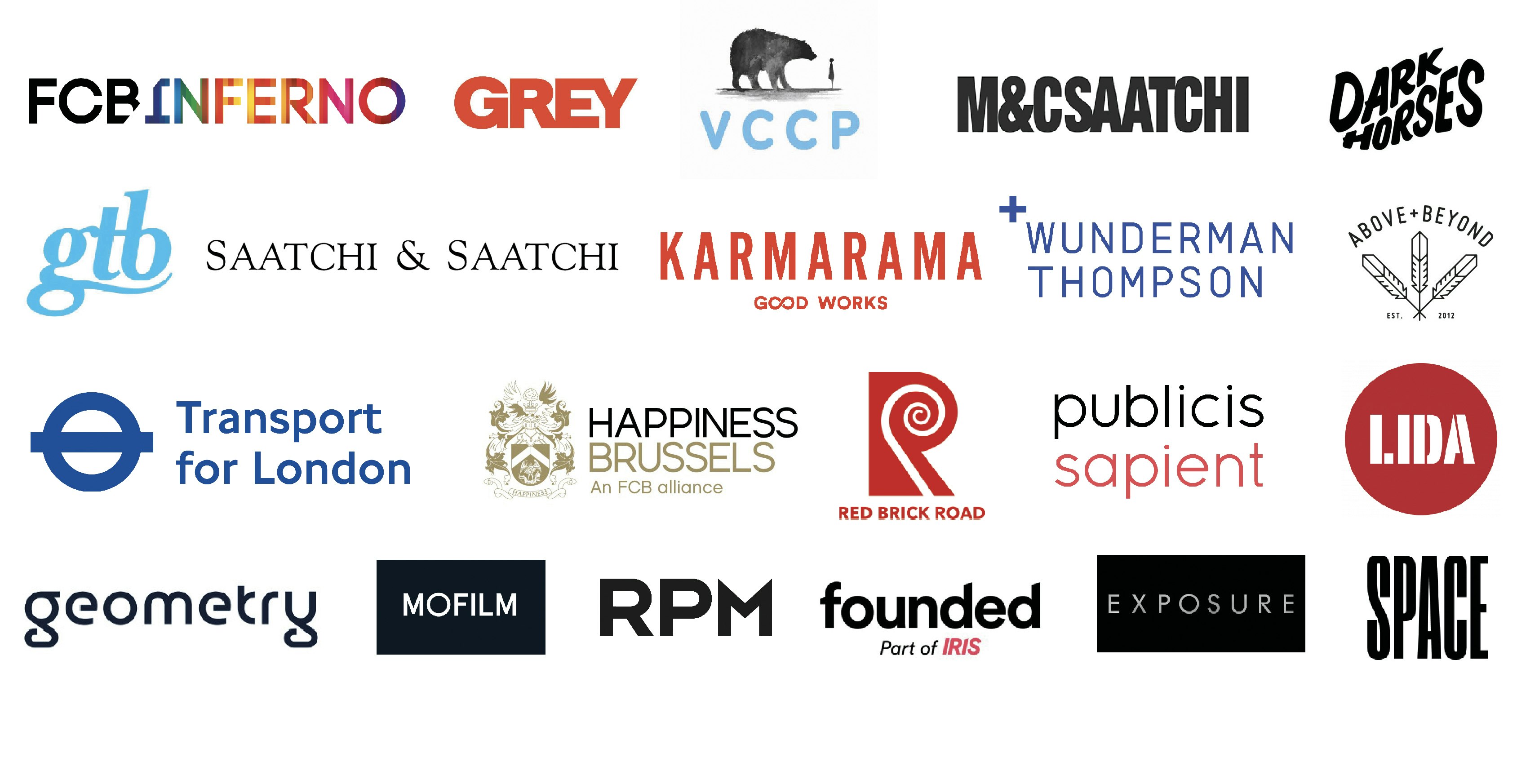 In a previous existence, we were CDs at Saatchi & Saatchi where we looked after clients from Carlsberg to the Labour Party.

And now, we'd love the opportunity to work with you.

Cheers,
Egg n' Matt (Matt n' Egg)

To talk to us about all things advertising, fashion advice (Matt) or hairstyling (Egg),
you can reach us at:

eoghain.clarke@gmail.com

07870 189348

mattskolar@hotmail.com

07761 400719